14) Ohlins MX / GNCC Damper
OHLINS WHOLE DAMPER KITS NO LONGER AVAILABLE , Possible service options if in excellent condition.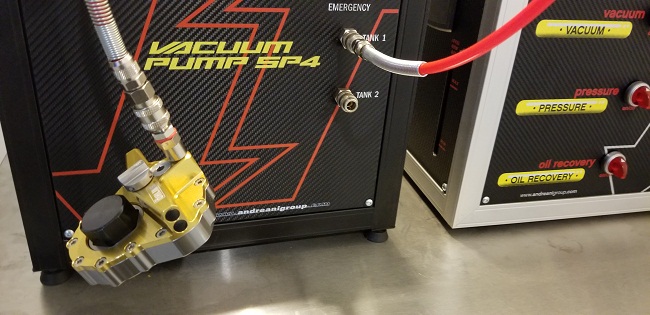 Dampens Outward from Center (about 60′ degrees ) then Zero back to center ( very popular! )
Easily adjustable from free movement to any desired amount of damping.

(Adjustable "DL"– Damping Level and "RTC"– Return To Center damping level)
This Damper Mounts easily without purchasing Bar risers or triple clamps .
Once you use one you may never ride without one again, they are that nice.

Additional Mounts Kits Only can be purchased  separately to use on different brands.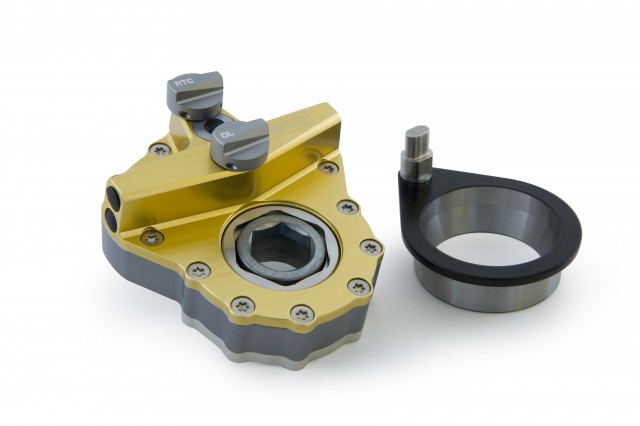 1)
The Hex Nut shown (above) has Black Round Dust cap and that goes where the stem nut would be.
2)
 This is by far the best damper in the industry for these applications!
No Need to change Expensive Handlebar  Risers, Bars, or Triple Clamps!
Buy a new bike or different brand,  just buy the new mount kit and use the same Damper!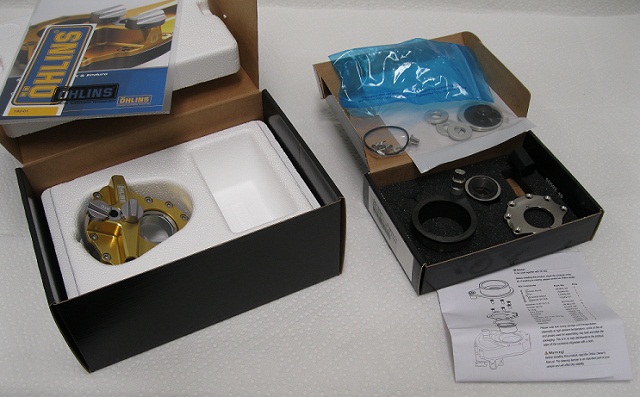 3)
Purchase a Damper Separate (Shown Left) and  a  Specific Mount Kit (Shown Right )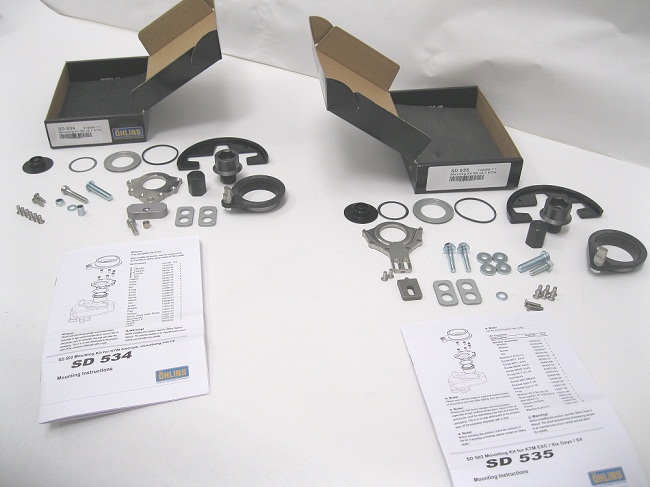 4)
Want to know what the difference is between a KTM SD534 and SD535 Newer Ktm Mount?
BAM! (See above!)
Below are the Ohlins PDf Mounting Instructions:
Mounting Instructions Ohlins_SD534
Mounting Instructions Ohlins_SD535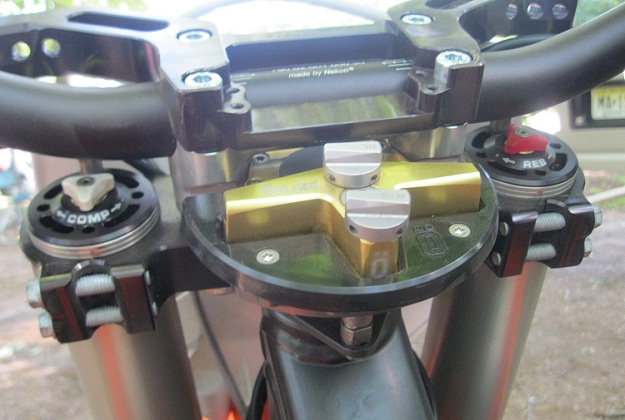 6)
Shown on KTM SX-F 2016 with Standard ktm Triple clamps and Bar mounts (rubber) all stock stuff and SD535.
Note: the extra (included with mount kit) darker oval dish thingy helps radius on damper.
7)
Above SD535 on 2016 KTM 500EXC
8)
Above 2016 KTM 500 EXC
Visit Our OHLINS page for current application PDF List.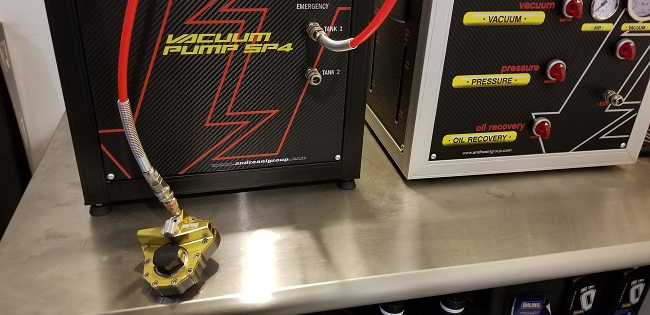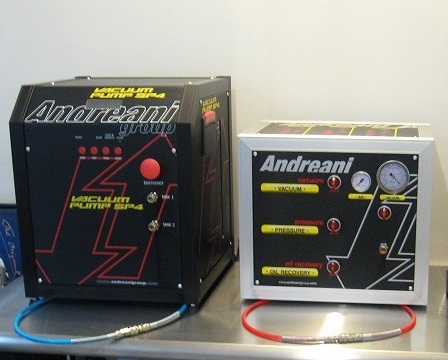 Factory Damper VAc MAchines are a Must when your damper is ready for a rebuild or Service.
Yes you will need proper tools, equipment, fluid when working on these dampers that have lots of little micro parts that perform well when correct.
Work Shop Manual SD2.1 Vacume Machine Required SM_SDMX21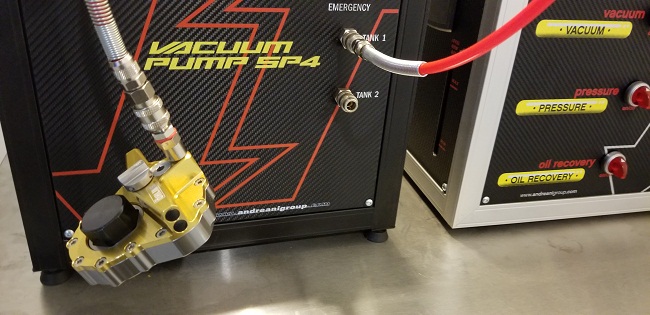 Check Out Our TECH-TOOLS-PICS page for more information.
Please contact us at (732) 928-7800 for more information about this product.