BMW F650GS Dakar 2000-2007
1)
BMW F650GS Dakar 2000-2007
2)   SOLD OUT!- Snooze-U-Looze!

Ohlins BM048,  adjustable compression, rebound hydraulic remote spring preload.
3)
Shown left the BM048 (non ABS) because of reservoir hose clocking replaces older BM 750 that is NLA.
4)
5)
Fork Cartridge Damper Emulator Kits Shown Below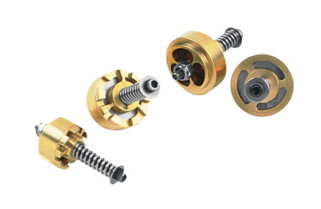 For the front 41 mm Conventional Showa Forks .
When other options are limited  you can update a Damper Rod and Oil  fork with a cartridge emulator.
They do come with instructions, Often times a new Fork spring is required with these because the part needs correct spacing and fit.
They are some what adjustable by removal and turning allen key on pressure spring and optional strength  pressure springs are available.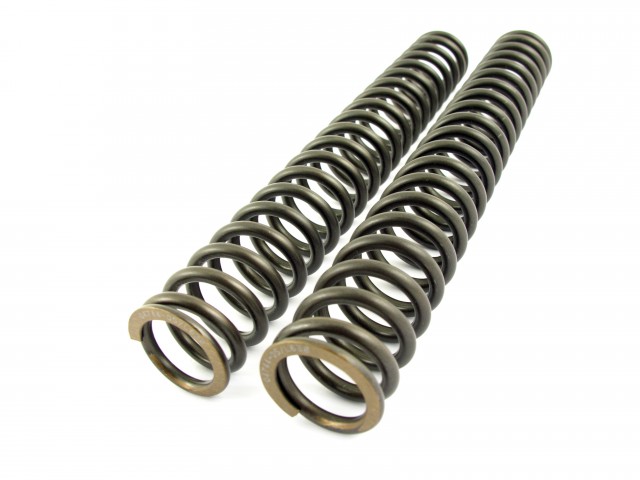 The Standard F650GS Dakar claimed fork spring rate is .62kg, you can use optional springs that go a little heavier like available .65/.70/.75/.80 kg/mm.
Please contact us at (732) 928-7800 for more information about this product.