Bmw G650 X-Challenge 2007-2009
.
1)
Bmw G650X-Challenge 2007-2009

2)
Super popular Ohlins BM636 Shock!  (Replace standard Air Bag Style Shock)
Don't leave home without one! This has been a best seller!
Having a normal balanced and fully adjustable rear shock actually helps the front feel better than always chasing the geometry changes from the standard air shock
3)
The Standard Marzocchi 45 USD forks, limited options on these forks in present form but when rebuilding make sure to use all the best products that goes a very long way and attention to detail will make a nice difference.

Claimed Travel 270mm front and rear.
*claimed Spring rate .49 kg at 10m pre, 130m 10Wt, crimbed non valvable, etc, etc…..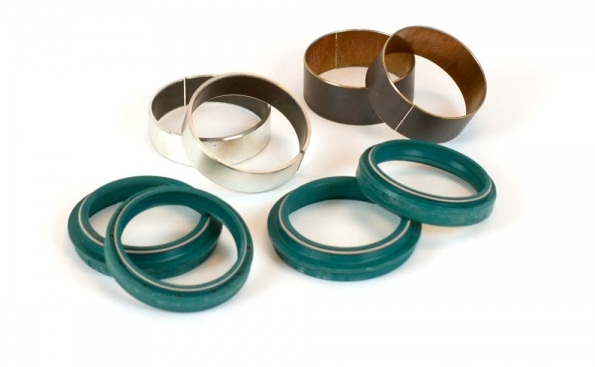 4)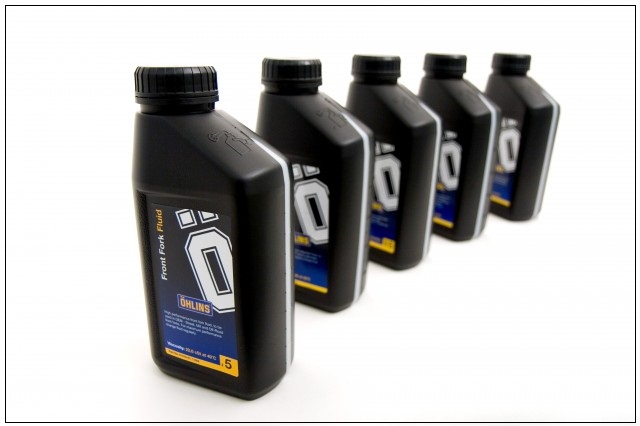 5)
6)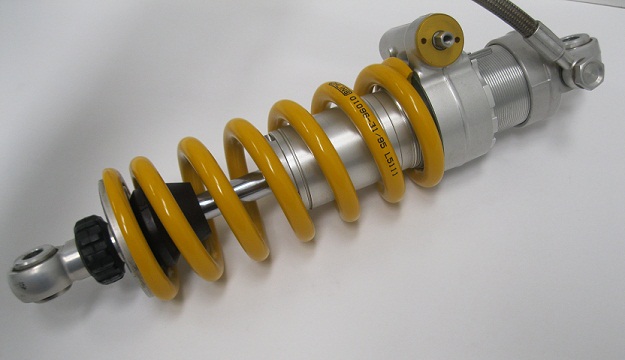 7)
Above is the BM636 with a Integrated Hydrualic Spring preloader instead of the spanners.
It can add a few hundred dollars, a few people ordered it like this so a 8mm drive can easily add or remove spring preload when the shock is hard to get to, it can do a range of about 10mm on this one and requires a spring choice at time shock is being done for the 40mm the housing takes up.
8)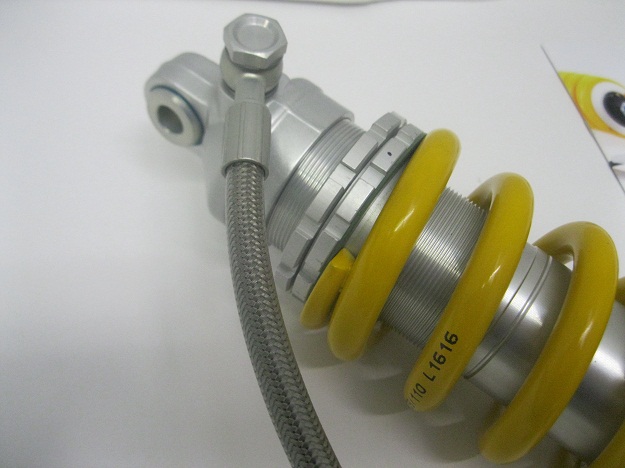 9)
Above the standard spring with  12mm preload applied at on spanner added about 4 .5 turns from stock 5mm preload.