Husqvarna 2017-2020 FC450,350,250,TC250,TE300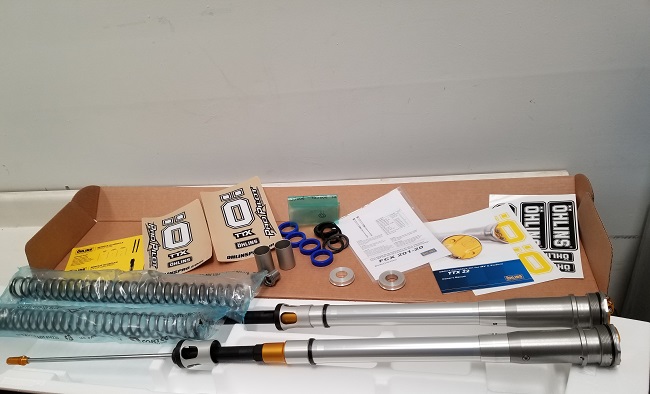 Transform your WP Air Forks to Spring forks ! Live happily ever after with Ohlins TTX Cartridge kit with a spring in each leg uses your standard WP Shells, no machining  100% reverseable and tuneable.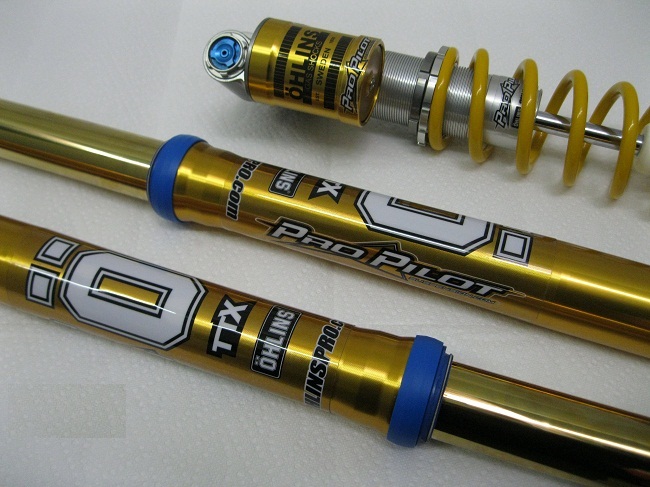 BAM!-
Complete Ohlins 48RXFS Forks and Ohlins TTX flow shock Pro Pilot A1  Kit!(two 48S RXF forks and one TTx Flow Shock  sprung and done!)
BAM!- a Spring in EACH Fork makes two (2 total), like the way it should be!,
The Ohlins fork design is totally different  with a TWIN Tube Cartridge in the forks for more directional fluid flow path and more equal pressure balance within the fork as it moves up and down for a better ride quality with excellent materials and shape of tube wall designs for improved performance.

The Ohlins TTX Flow shock also has a TWIN tube advantage for improved performance and ride quality that is simple and easy going with a design that allows for less morons to mess up in the field!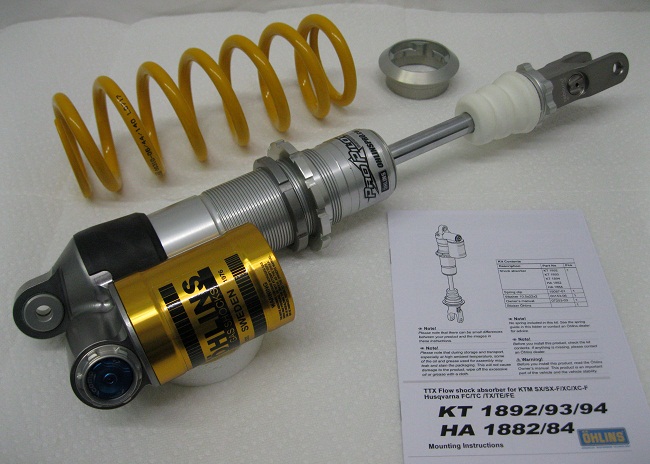 2)
BAM! …Whooop-there-It-IS! ~ 
2020 KT2092. KT2093, KT2094
2018 KT1892, KT1893, KT1894, HA1882, HA1884
Ohlins MX RXF48S Series Forks
3)
Forks FGKT2096, FGYA2096, FGHO2096, FGSU2096
Ohlins Complete 48RXF FORKS~THESE are WAY MORE than Just Pretty Legs!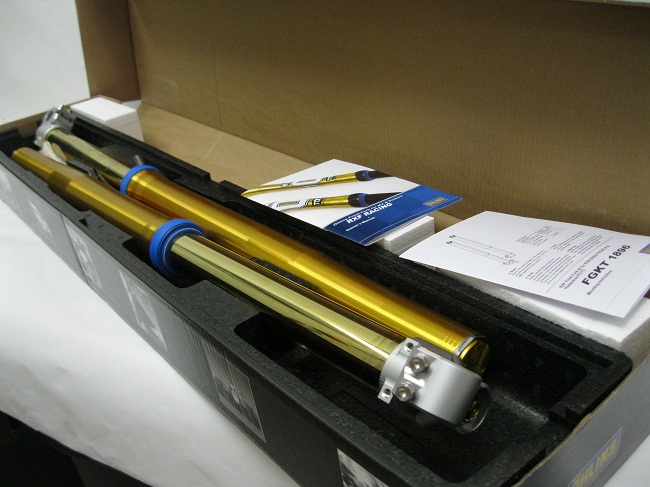 4)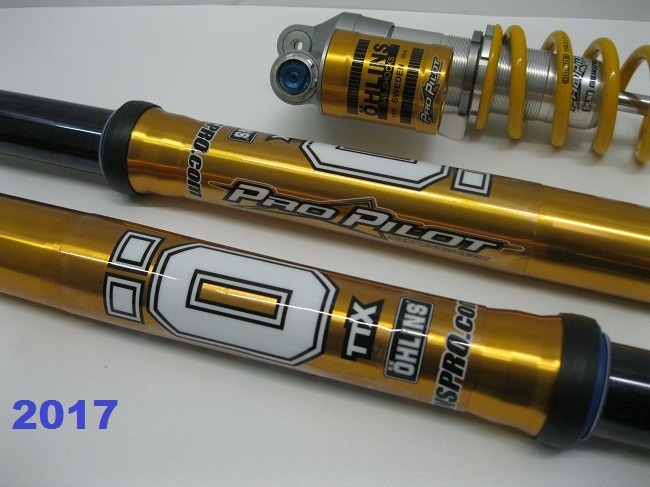 5)
NEW for 2017 , TTx Flow Shocks and 48 RXF Forks!
We updated the Ohlins / Pro Pilot A1 Kits
(GAME CHANGER ALERT!~ BAM!)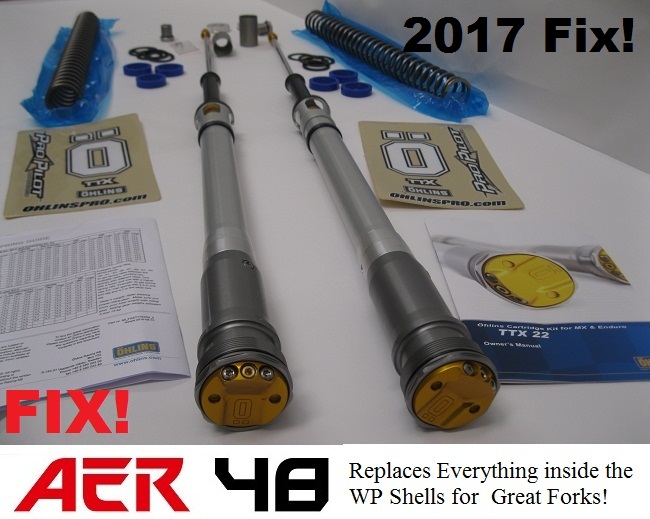 6)
Yes, we began shipping the Firsts 2017 USA Ohlins WP 48 AER Fork Fix !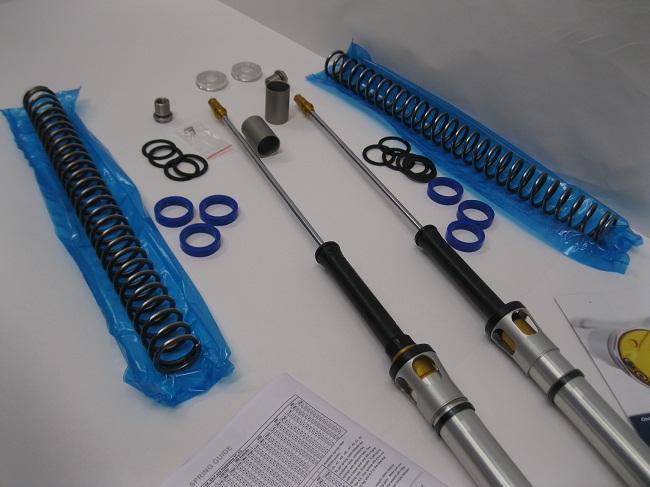 7)
2017 Ohlins TTX Fork Kit Details.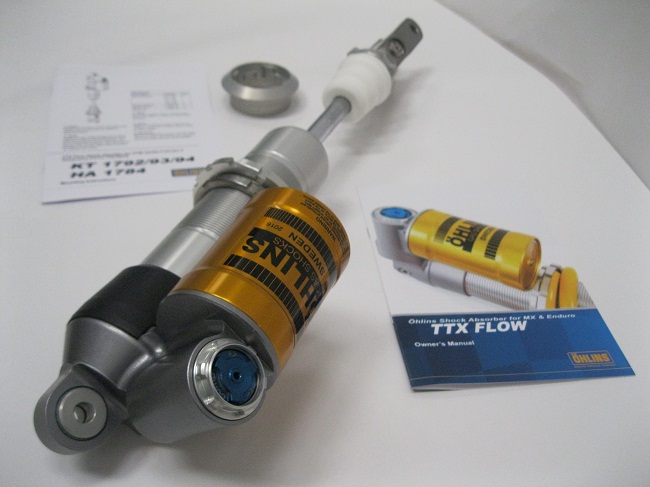 8)
BAM!~Whoop-Ther-it-IS! 2017 Ohlins TTx Flow Shock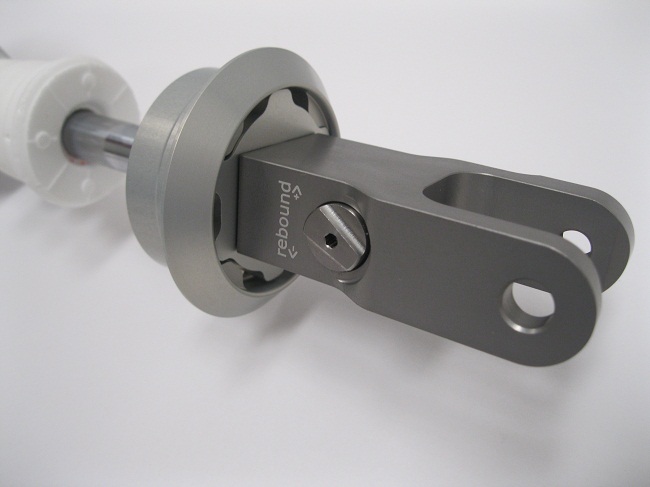 9)
2017 Ohlins TTx Flow Shock.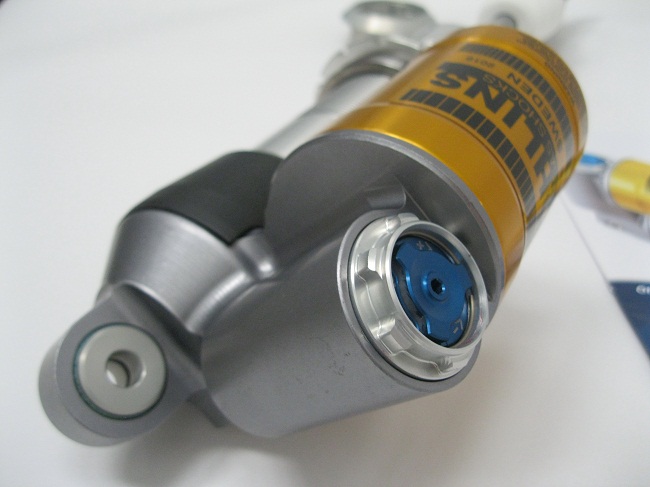 10)
2017 Ohlins TTx Flow Shock.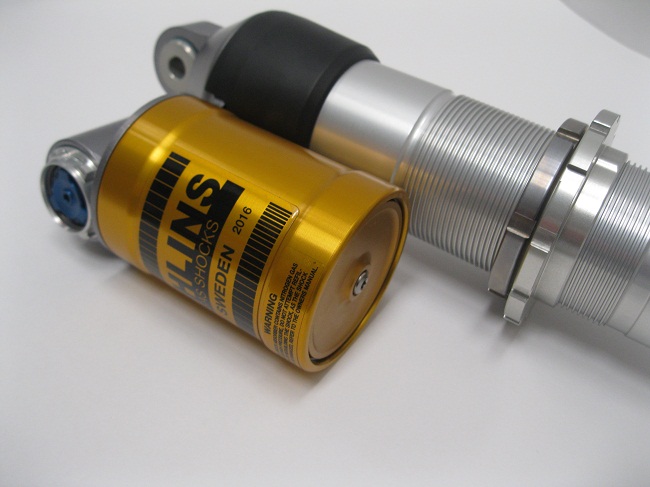 11)
2017 Ohlins TTx Flow Shock.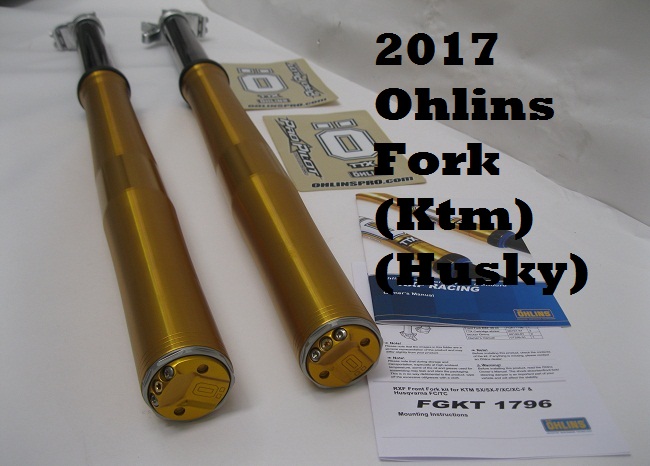 12)
2017 Ohlins 48 RXF Fork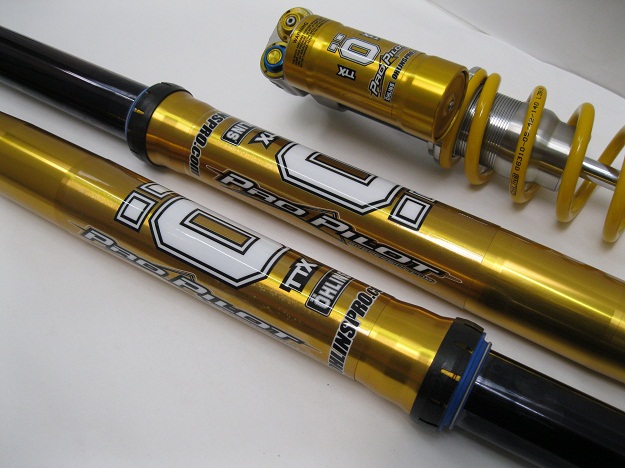 13)

2016 Ohlins Combo 48RXF Fork and TTX Shock
(Note: the 2017 will be transitioning to the new Ttx Flow Shock and updated forks)
14)
2017 FC350
15)
WP 48 AER Forks began coming on all the  2017 Models.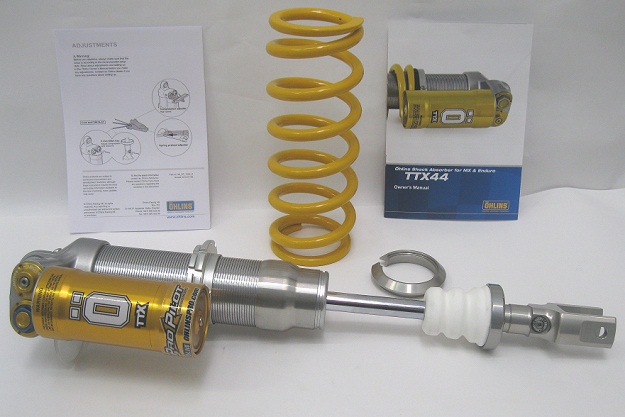 16)
Ohlins TTX Shock with Twin wall TTX Design with more directional fluid flow.
(see TTX Shock page Details for Top Secret Spy Photos..)
17)
2017 TC250 gets all New Chassis this similar to 2016 FC450,350,250 and  Ktm 2016 and 2017 450,350,250SX-F and Xc.
18)
Above the WP48 AER Air Side in the New Fork in the Left Leg.

19)
WP 48 AER Fork damper side in the right side leg.
20)
The Best Solution for the WP 48AER Air Forks!,  similar to whats in the 48 RXF Ohlins whole Fork.
You replace everything from the top cap to the bottom and use the WP shells.

Then you never need the Air pump again!, just equalize the top left air bleeder like well done forks used to be!.
21)
2017 FX450
22)
2017 FX350
23)
2017 TX 300
24)
2017 Husky TE300
25)
Above the WP Enduro Fork with preloaders