SEND-IT
SEND YOUR BOX UPS and email Tracking Number to us so we can expect your shipment Prior to you shipping it.
Click here to download and fill out a interactive PDF One page you can TYPE info INTO it  then PRINT and include with your shipment, this way we don't have to try to look at a scribble note no one can read!
(Yes you WILL need INK in your Printer)
"insert millennial-melt-down here…"
or Click Image above for PDF SENT FORM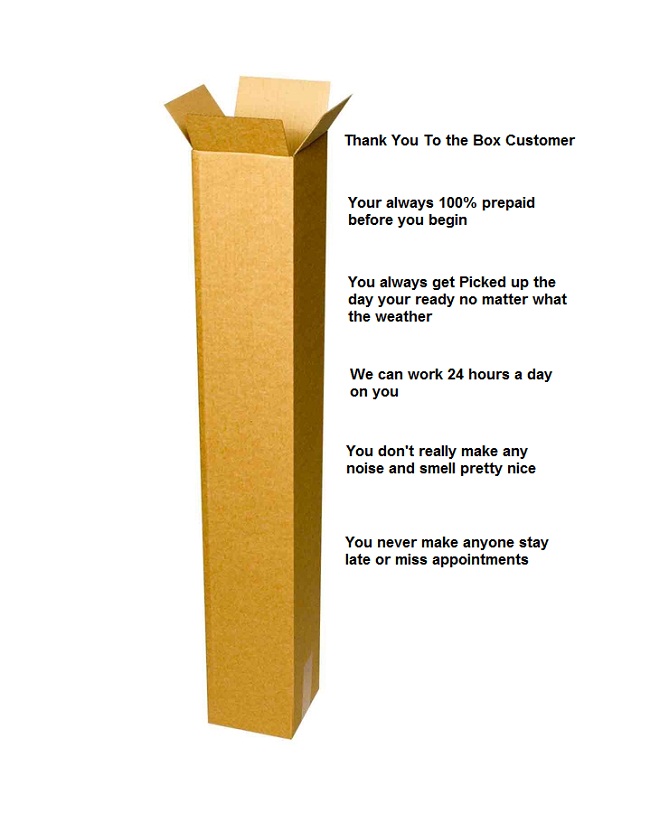 Try UPS First ,United Parcel Service its pretty good for generally less but package light and correctly please, but it's up to you!
FED-EX may be wack in some areas! so it's up to you~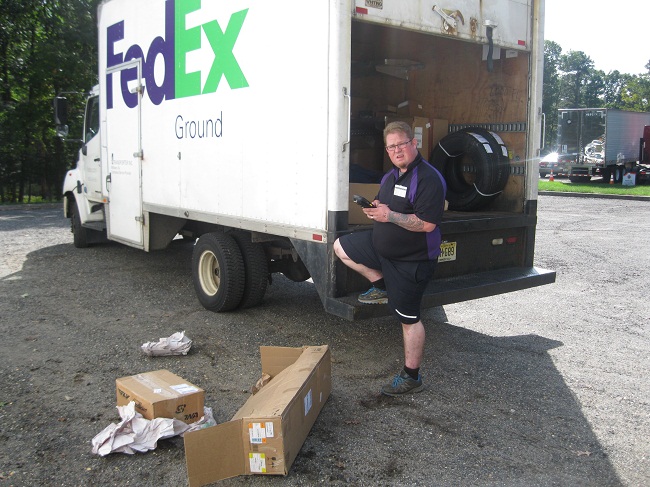 Does FED-EX "Ground" really mean "All-Over-the-Ground" for your route? 
Most shipping issues are when a dealer parts kid or customer sends a box In-Bound without proper packaging and their carelessness, make boxes easy to handle and well packaged and you'll have better results!

Just so you know Fed EX "subs-out" the end route delivery from warehouse to your door by privately operated route franchisee like a Snap-On Tools route. That's one reason we prefer UPS the Brown Trucks that are company owned only, however each territory most people know what carrier works best for them so that's what we go with per your instructions, but UPS has stepped it up and improved in the recent years like most everyone else.
Going POSTAL? USPS may be closer for you but use carefully for best results! package clean, light and correctly,  but it's up to you~
Government owned and operated "going-postal"? USPS~

Fill Out To Place Orders