Contact
Emails 24/7 –  Responded to From 5Am-3Pm Monday-Friday Eastern time!
sales@propilotsuspension.com    
support@propilotsuspension.com
info@propilotsuspension.com
tracking@propilotsuspension.com  
You can always email details that may be faster response in season
(public service announcement)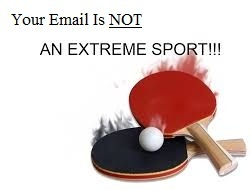 Phone calls and Voicemails
will be returned as soon as possible between 10am – 3pm M-F Eastern

732.928.7800
By Exact Time Appointments only to the minute while our time permits,
We can not and will not Wait for Today's New generation Slackers! or we will ship it Instead. "Mic-Drop"  Boom.
.
YOU SHIP TO US MADE Super EASY!!! We Ship to YOU made Super Easy!!!

Reminder: SEND UPS Tracking Number to,
tracking@propilotsuspension.com  
Daily FREE SHIPPING  on New Suspension lower 48USA , No Sales Tax if Out-of-state.
UPS Tracking Sent To Your Smart Phone to watch your Nanny Cam!