Contact
(Use Emails listed below page bottom….)
Phone calls and Voicemails
will be returned as soon as possible between 10am – 3pm M-F Eastern,  We are generally busy working on stuff.
We actually like getting work done and shipped out here, to stay on time with Customer Orders , Thanks!…732.928.7800
Emails Below-  From 5am-3pm Monday-Friday Eastern time!
You can always email below details that may be faster response in season
sales@propilotsuspension.com    
support@propilotsuspension.com
info@propilotsuspension.com
tracking@propilotsuspension.com  
(public service announcement)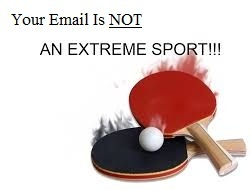 Daily FREE SHIPPING  on New Suspension lower 48USA , also No Sales Tax if Out-of-state.

By Exact Time Appointments only to the minute on occasional Mondays from 10am -2pm while our time permits, We can not and will not Wait for Slackers! or we will ship it Instead.
.