Harley Softail 2018-On, Breakout, Deluxe, Heritage Classic, Low Rider, Slim, Street Bob, Fat Bob
1)
Harley Softail 2018-On , NEW chassis , BAM! ~ this New chassis is the bones to these popular New models Below…

Ohlins  Shock HD501, (HD503), HD502, (HD504) Ohlins NIX22 Cartridge kit FKS221 and Fork Springs.
Update the whole shock with Ohlins premium S46DR1S , divided with hydraulic remote preloader, 46mm shock body and 16mm shaft, fully rebuildable and tunable for years.
Divided fluid and nitrogen via an internal dividing piston for fade free performance and more tunability among other key features, a super responsive and precision external adjustment damper adjustment that really works when you change it by the clicker.
2)
Ohlins S46DR1S HD501, HD502
Ohlins S46DR1SL HD503, HD504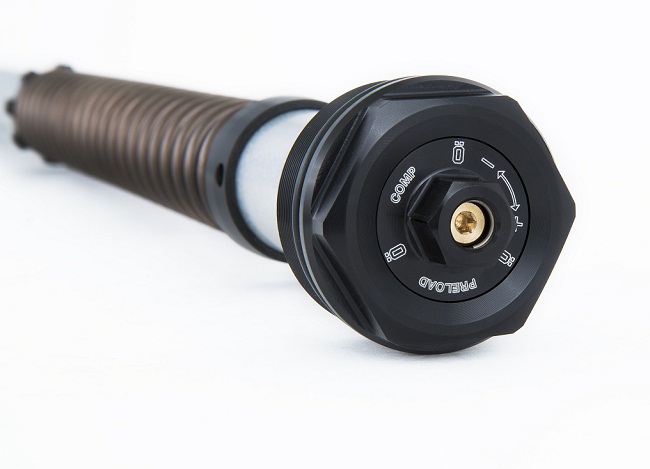 3)
Ohlins FKS221 Fully adjustable Compression damping, Rebound Damping , and spring preload, these are sprung for each riders weight and conditions.
You can also preset and forget with much improved ride quality and fork performance from the real piston and valving within the cartridge and more directional fluid flow adds to real performance over basic damper rod forks from the 1970's (that come on your 2018 stock).
All at top caps. fully adjustable fork spring preload, compression damping and rebound damping
New Harley Softail Mounting Instructions_Ohlins Cartridge Kit NIX22_MI_FKS221_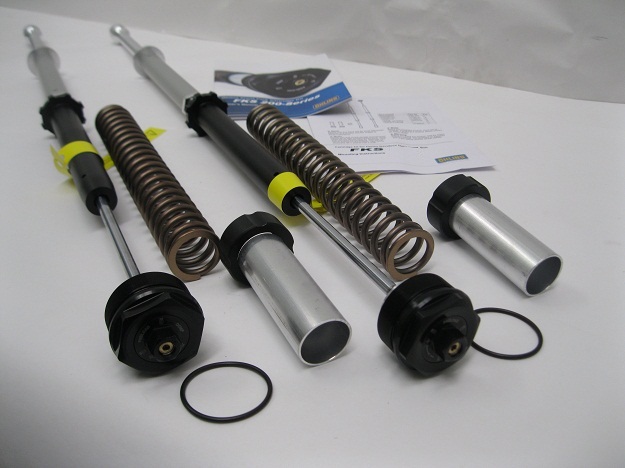 4)
Cartridge kit
5)
Ohlins super detailed remote hydraulic rear shock spring preloader to quickly adjust your spring from solo to loaded to two up and back in minutes.
6)
Softail Breakout
7)
Softail Breakout
8)
Softail Deluxe
9)
Softail Fat Bob
10)
Softail Fat Boy
11)
Softail Fay Boy
12)
Softail Heritage Classic
13)
Softail Heritage Classic
14)
Softail Low Rider
15)
Softail Slim
16)
Softail Street Bob
17)
Ohlins HD501 HD502 S46DR1S