12) Ohlins Steering Dampers Universal & Specific
Ohlins Steering Dampers are the Gold Standard!
They offer some Universal Kits but mostly just application specific that comes with the correct best mounting parts.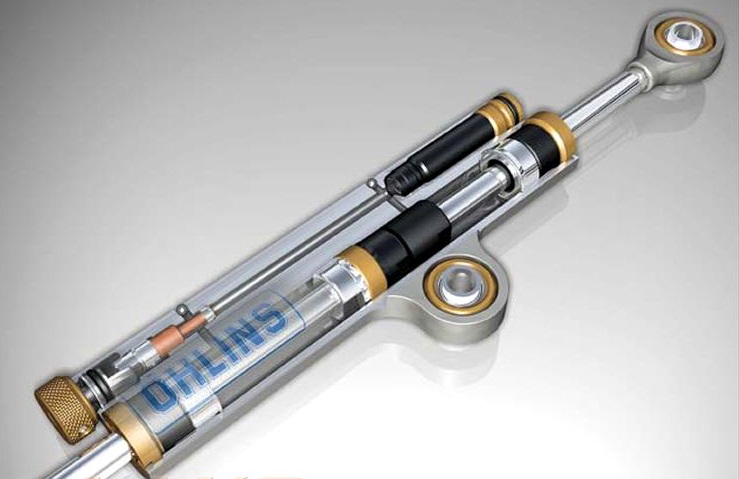 1)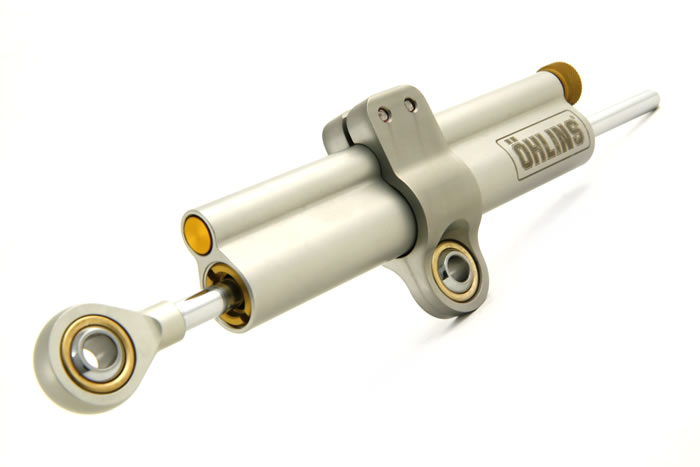 2)
A list of current applications is on Our OHLINS Page on the products PDF.
3)
Popular Ohlins New Style SD030 for most Suzuki GSXR models
4)
Above some Ohlins Universal Damper Sizes.
PDF Mount guide and Universal Damper Info (Below)
Ohlins Universal Steering Dampers
5)
Below are Dimensional Blueprints /Drawings of each Universal Size
Dimensional Drawings PDF below~ 63mm/68mm/90mm/120mm/140mm/150mm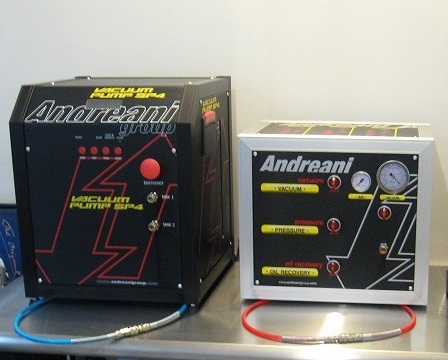 Factory Damper VAc MAchines are a Must when your damper is ready for a rebuild or Service.
Check Out Our TECH-TOOLS-PICS page for more information.
Please contact us at (732) 928-7800 for more information about this product.