11) Fork Cartridge Damper Emulator Kits
Fork Cartridge Damper Emulator Kits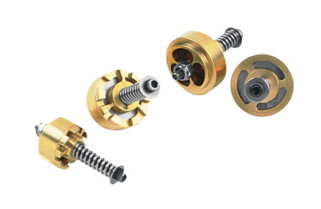 When other options are limited  you can update a Damper Rod and Oil  fork with a cartridge emulator.
They do come with instructions, Often times a new Fork spring is required with these because the part needs correct spacing and fit.
They are some what adjustable by removal and turning allen key on pressure spring and optional strength  pressure springs are available.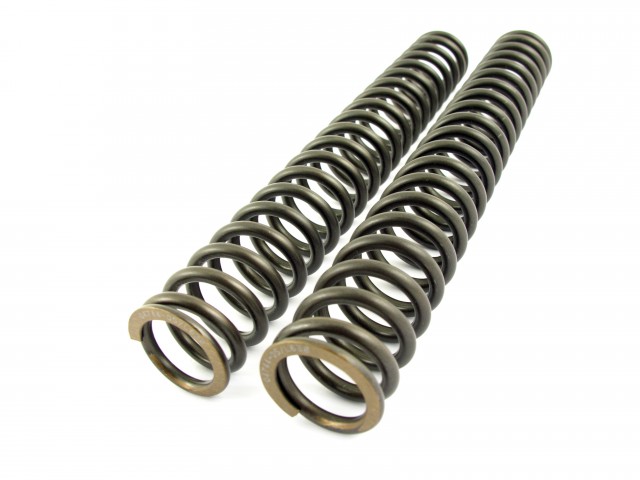 Please contact us at (732) 928-7800 for more information about this product.