45) Metric Sag Scales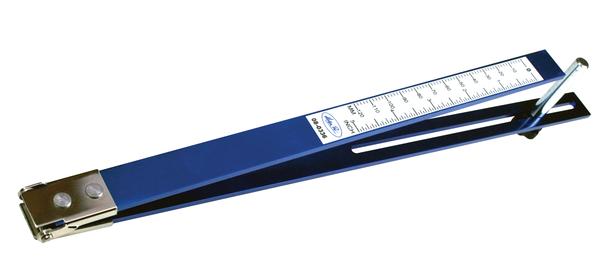 The easiest way to check your sag plus this one fits in your tool box drawer.
Metric whole numbers is the way of the suspension world !
or "inches" if your bike is made out of  Wood,
maybe run the other way if your suspension guy uses "inches" these days ! .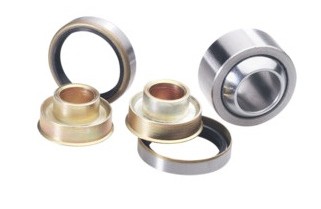 REMINDER: Checking Sag is only as good as your TOP & Bottom SHOCK Spherical BEARINGS!
If you have your bike on a stand, check for excessive free play in shock joints, replace if more than a few millimeters,
That will greatly effect your sag measurements!
Please contact us at (732) 928-7800 for more information about this product.