30) Scotts / Ohlins Dampers and Parts
These have various mounts , consider before purchasing so bar risers or brackets may change your mojo.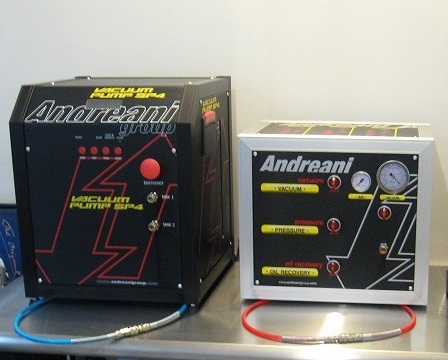 Factory Damper VAc MAchines are a Must when your damper is ready for a rebuild or Service.
Check Out Our TECH-TOOLS-PICS page for more information.
Various Mounts "Over the bar".
Various Mounts "Under the Bar".
Please contact us at (732) 928-7800 for more information about this product.