NEWS
(WARNING: This News IS NOT FROM the MAIN STREAM MEDIA or FAKEBOOK …)
Iowa Swim Team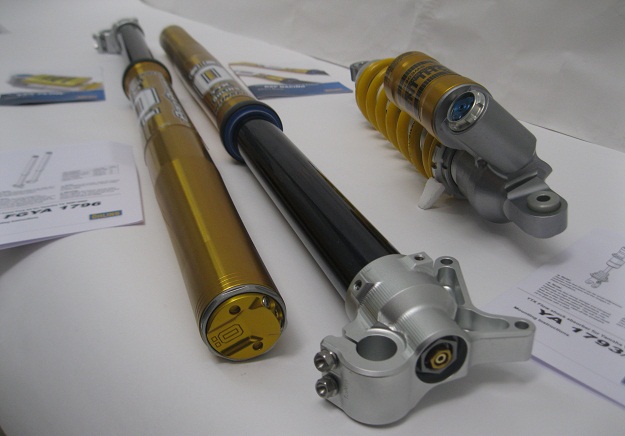 Iowa Swim Teams Brandon Farnum , when he's off for the summer he does 2017 GNCC Pro Events! good luck on your 2017 Yamaha with Ohlins/Pro Pilot A1 Kit.
36″ BLIZZARD EXPECTED ~ Hits NEW YORK CITY ~  "STATE of EMERGENCY  DECLARED" by Mayor!
.

2017 Harley Davidson Street Glide Most Popular Shocks!
.
2016 Ohlins Sweeps MotoAmerica Series USA!
The 2016 MotoAmerica series was quite the success for Öhlins Suspension products full sweep!
We would like to congratulate:
Cameron Beaubier – 2016 Superbike Champion
Josh Herrin – 2016 Superstock Champion
Garrett Gerloff – Supersport 600 Champion
Bryce Prince – Superstock 600 Champion
Well done guys!
NEW YORK MOTORCYCLE SHOW  quick pics And More…December 10 2016! (See below…)
1)
2)
3)
5)
6)
7)
8)
9)
10)
11)
12)
13)
14)
15)
16)
17)
18)
19)
20)
21)
22)
23)
24)
25)
26)
27)
28)
29)
30)
31)
32)
33)
34)
35)
36)
37)
38)
39)
40)
41)
42)
43)
44)
45)
46)
47)
48)
49)
50)
2017 Japan , Showa shock RMZ
50)