BMW K1200S 2005-2008
.
1)
BMW  K1200S 2005 -2008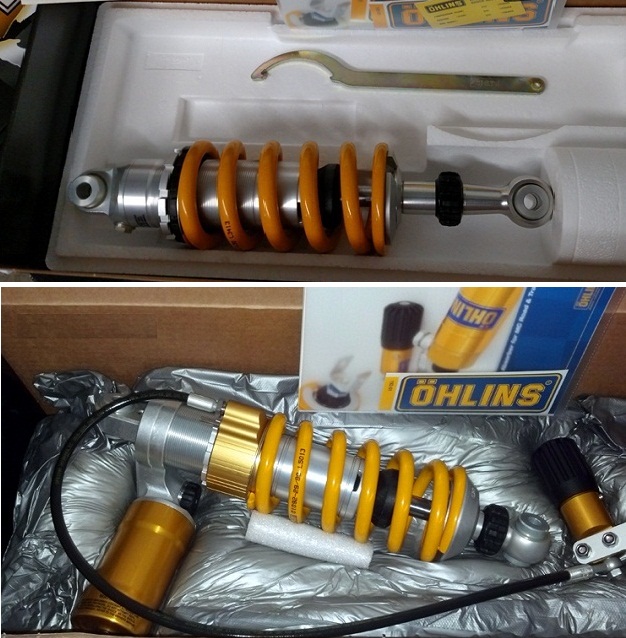 2)
Ohlins  Shock Set  BM445 Front and BM446 rear with Hydraulic Remote Preloader
Need a SEND IN FORM?
Click here to download and fill out a interactive PDF One page you can type info into PRINT and include with your shipment.
This is a Super Simple  SEND IN NOTE with your items instead of that grimy crayon scrimble no one can read!.
(Yes you WILL need INK in your Printer)
"insert millennial-melt-down here..."
Shipping Case Pro
Custom Ship Case 51"x15"x4" (9.5 lbs)
Only $49.95 while Supply lasts

Reminder to remove push button air bleeders
Separate the items with packaging inside box
You can also send above"case" in the card-board box for added protection when shipping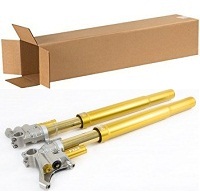 Above~ Order 48"x10"x 10" to door
Lower 48 USA - Simple and easy!
Current Lead Time / Turnaround Time
2018 New SEASON CHANGES QUICKLY!
 
ORDER your New Shocks & Forks EARLY!...
Allow 2+ business weeks for Some brands or so...maybe longer up to 5+ weeks at times

Yep allow 5-10 business days on some Orders before we can ship out your Brandy NEW Stuff! do to Heavy in Season Volume and calls and people that are ahead of you.



Existing Shocks & Forks 4-8 Business days, seasonal updates, & full Monte Refresh!

 
FAST EXPRESS 24hr.-48hr. AVAILABLE-Call!
$Prices , Emergency Drive Thru Window, When any Extreme Crazy Price Upcharge is fine with you... double?, Triple? anything goes? we are (maybe?) here to help if our time permits.

PHONE Hours (maybe) Eastern USA M-F 10am-3pm 732.928.7800
PHONE HOURS, Not Same as Building Hours that are less (See Below...), Call us to place orders or check pricing and options to consider.
Voicemails when we are helping others, will be returned between 10am-3pm M-F Eastern time USA, at busy times ALLOW up to 24Hrs. to return your call, longer if you have unrecognizable "Spam- garbal" and no details or contact info anyone can understand!
Our pricing is surprisingly affordable, We answer every call as much as possible.
We provide excellent turnaround time and have excellent time management on most orders.
We ship daily UPS, FedEx and USPS for your convenience direct to your home or business.
(that way we can go home early just like you!)
Occasionally we do industry events so please
CALL TO SCHEDULE APPOINTMENTS!
By Scheduled Appointments ONLY Warehouse Showroom Drop Off / Pick Up
Drop Off / Pick Up~ Scheduled Hard Time
Specific Appointments Only please 
Warehouse & Showroom Hours can Vary M-F
Yep By Appointments Only Just like Any; Engineer, Accountant, Designer, Consultant, Contractor, Dentist, Architect, Cable guy, Plummer, Septic Repair man, Babysitter, Dog Walker, Everyone Else, Etc.


Limited Public Hours~(amen)
(no more random nomadic gypsy interruptions and day care so we can work please and ship everyones order faster!)

During the Season, Trade Shows, Event Days, We do attend~

So we can Provide Faster Turnaround and Better Productivity for everyone!
Quality of Life, it's a business Not a Ball and chain!  We fully Un-Plug! after hours.

New Release & Updates below
Click Links below for more info on Some !
Aprilia 2016 RSV4 RR Ohlins Conversion

BMW F650 GS 2000-2006 (regular)

BMW G650 X-Challenge 2007-2009

BMW RnineT SCRAMBLER / Urban Enduro GS 2016-On

BMW R1100S 1998-2005 UPDATE Ohlins

BMW R1150R ROCKSTER 2015 UPDATE

BMW R1200GS/ADV 2013-On (water cooled)

BMW R1200GS/ADV 2004-2013 (Oil cooled)

Ducati 2016 Multistrada 1200 Enduro

Harley Davidson New 2018 Softail,Breakout,Deluxe,Heritage,Slim,Fat Bob,Low Rider,Street Bob

Honda CRF1000L Africa Twin 2016-
Husqvarna 2017-2018 FC/FX450, 350, 250,TC250,TX300,TE300

Husqvarna 2016 FC450, 350, 250

KTM 2017-2018 SX-F/XC-F 450,350,250, 125Sx,150Sx,250Sx

KTM 2016 450SXF, 350SXF, 250SXF, XC-f

KTM 2016.5-2017 WP 48 AER AIR FORKS FACTORY Edition

Triumph Street Triple 675/R 2008-2012

Triumph SPEED Triple 1050 2011-2014
Need a Truck?
Trade Shows
Special Promotion Events
Suspension Product Seminars
Track Side Support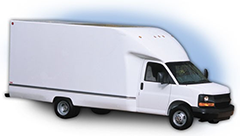 Contact Us
Phone: 732.928.7800
Email: sales@propilotsuspension.com
© 2012 Pro Pilot Suspension All Rights Reserved.